A secure Web and App based, self survey product with training and support.
FEATURES
AGB Self Survey is a service that allows both brokers and customers to complete their own survey providing visual details of occupancy at a given premises
AGB Self Survey utilises secure Web-enabled technology and App based options in order to allow the broker or customer to complete a simple survey and submit it
The system has been developed for scheme and SME underwriters to cost effectively view the occupancy of a site and benchmark it using AGB's own quality program or submit direct to underwriters
There is flexibility for underwriters (and brokers) to choose their own question sets according to the level of detail and the appropriate area of cover required
More complex question sets are available to brokers to complete for larger more detailed risks with the support of AGB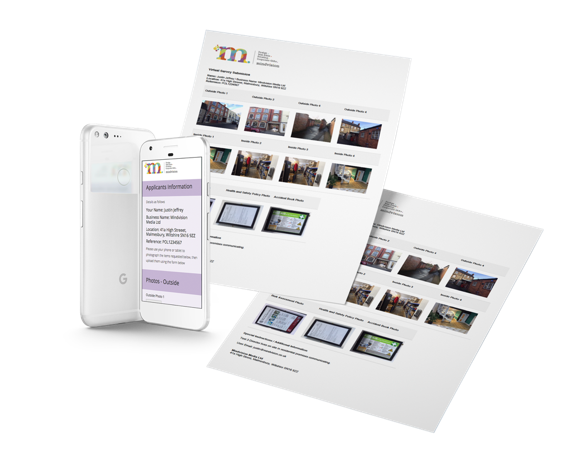 Technology has played a significant role in reducing the cost of rebuilding cost review of buildings remotely. AGB have created a solution to look at the internal occupancy of a risk using technology available in remote field situations.